The Greater Seattle Area's Pressure Washing Experts!
We aim for meticulous, bold pressure washing in Sammamish that's worthy of our title – Champion Power Washing. A Champion enjoys the hard work few else dare to do. We complete tasks with a fine eye for detail while still keeping our eye on the prize: maximum curb appeal and satisfied customers. We founded our company with the goal of bringing the Greater Seattle Area the best pressure washing service at a great price, and we treat your property with the same passion and care we treat our own.
Pressure washing restores curb appeal and helps homes reach their maximum potential

We protect your property by removing dirt and grime, even what's invisible to the naked eye!

Our detailed work combines determination and tech for bold results

We work with clients of all kinds – check our menus for full residential pressure washing and commercial options
---
Need a Power Washing Expert?
Contact Champion Power Washing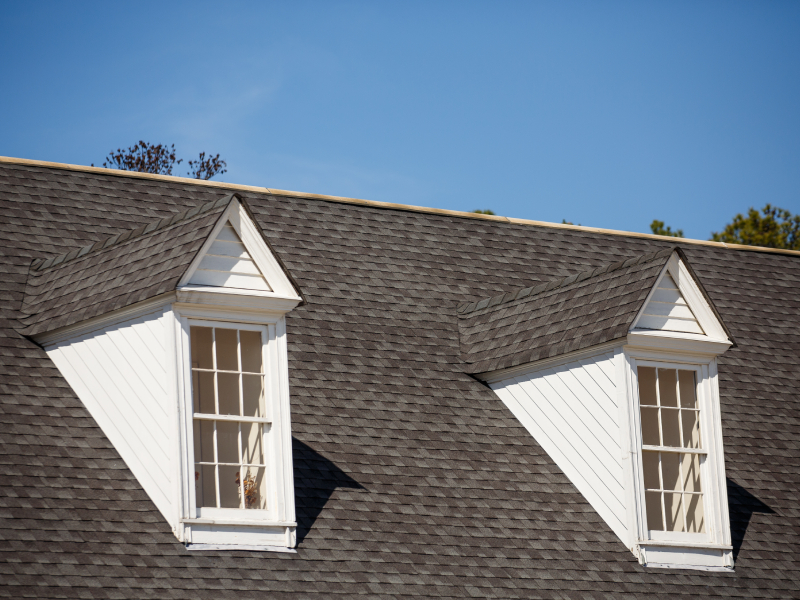 ---
Professional Roof Washing and Mold Removal In Sammamish
Your Sammamish roof needs regular roof cleaning maintenance for maximum function. We offer gold-medal pressure washing service because it makes a glowing difference in your home's look. We also know that good maintenance is cheaper than unexpected repairs and save our clients money through quality service designed to preserve your roof. Like cars, clothes, and dishes, roofs collect dirt, grime, and buildup over time and need regular cleaning. Fortunately, roofs don't require daily or weekly washing, but they are something that should be washed annually to protect your roof's longevity and structure.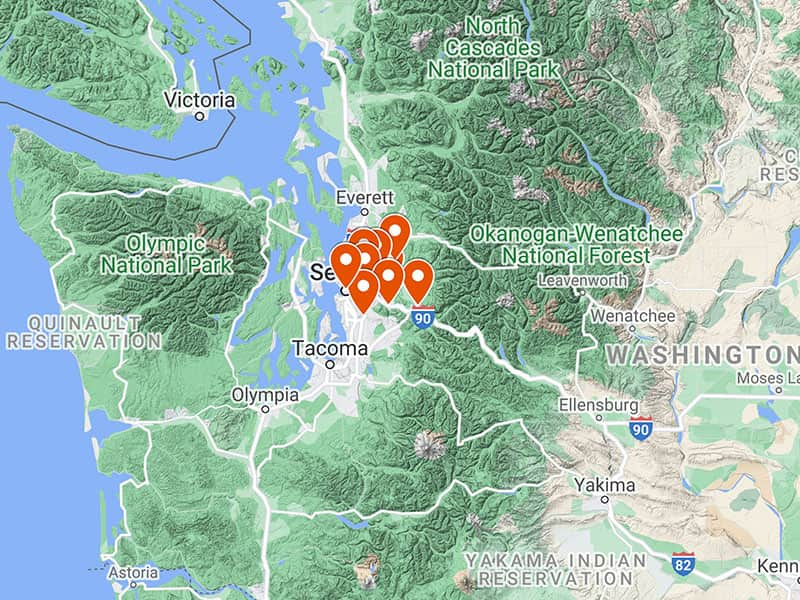 ---
Cities We Clean
Below is a list of service areas where we provide pressure washing services. Don't see your area listed below? Please give us a call! Our pressure washing experts are here to provide you with superb service for your Sammamish area home.
---
Complete Residential Services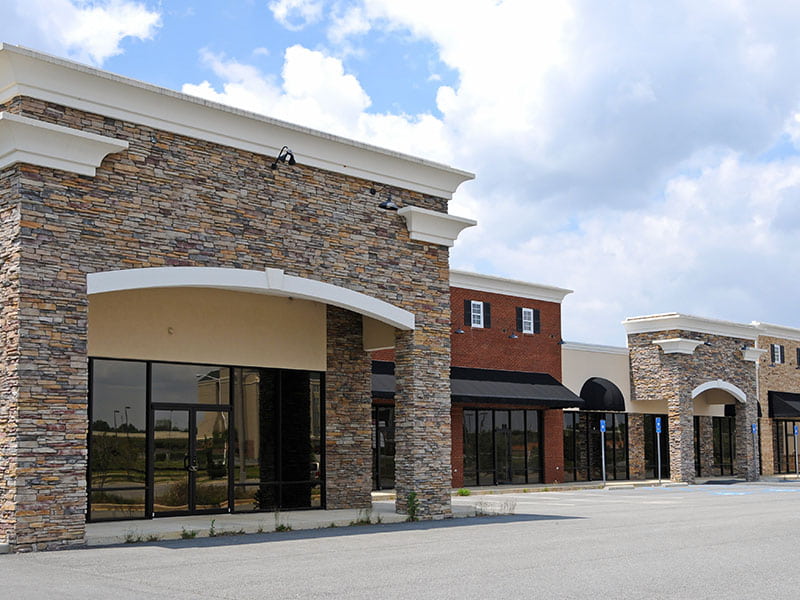 ---
Complete Commercial Services
As business owners, we take special pride in helping other business owners maintain their property in tip-top shape all while networking and growing our community for maximum reach.
Need a Power Washing Expert?
Call Champion Power Washing
425-365-2608
---
Contact Us Today
Request Your Expert Sammamish Pressure Washing Services Today!